The Sweet & Sassy Commissary and Retail Store 20544 State Street, Onaway MI 49765 State of Michigan License: SFE0471262099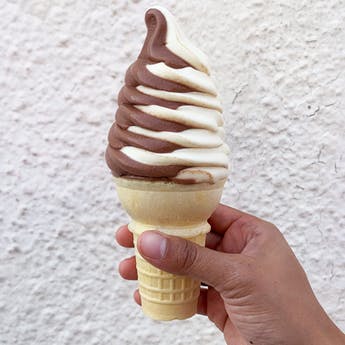 Soft Serve Custard and Hand dipped ice cream cones and treats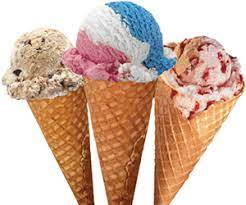 Luscious cheesecake enrobed in delicious chocolate to enjoy on the go.
Caramel Corn & Savory Popcorn
Perfect on movie night or any night. Luscious Caramel Corn, plain or with nuts. Savory Cheddar Cheese, Pizza, Pickle, and more.
A
Sweet & Sassy
Favorite! Vanilla, Chocolate, Raspbery, all delicious!
3 in. thick Cheesecake $49.00
2 layer Gourmet Cake $59.00 3 layer Gourmet Cake $79.00
Cappuccino, Mocha, French Vanilla Spiced Chai Tea Hot Chocolate
Karlsson's Best!
Bean to Bar Chocolate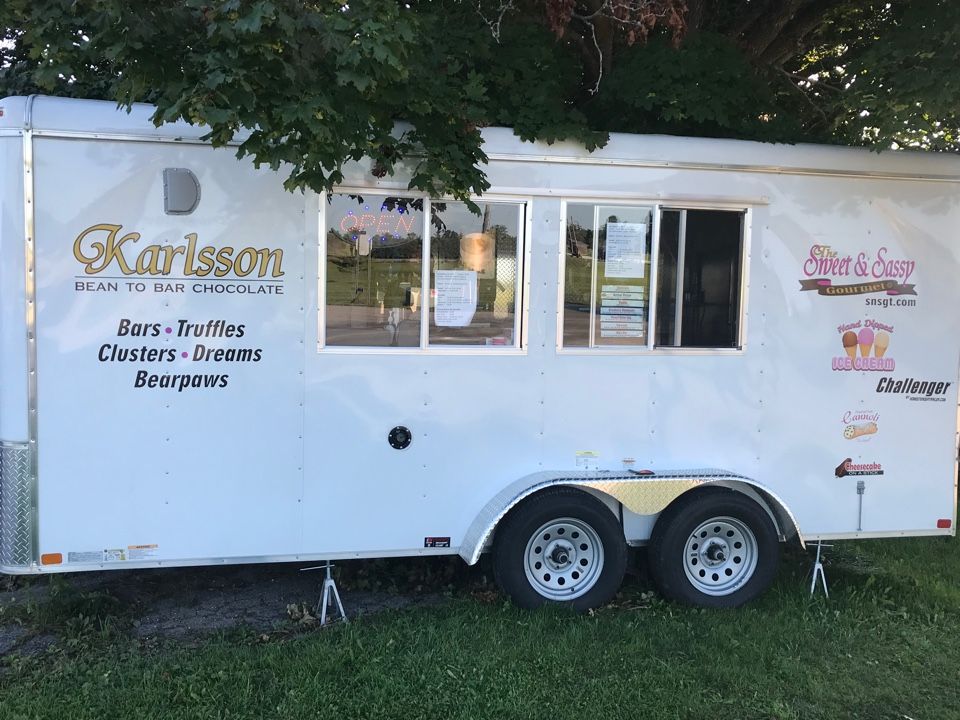 We'll be coming to you soon! Watch for details!
We plan on roaming around Northern Michigan throughout the spring, summer and fall,m stopping in Onaway, Rogers City, Indian River, Cheboygan, Alpena, Petoskey, Gaylord and more! We'll be at State Parks, Special Events, and even our new store opening soon in Onaway.
If you'd like us to show up for a special event, for your business, or a wedding, send us an Email.
For more information or to book our trailer, use the email link below.