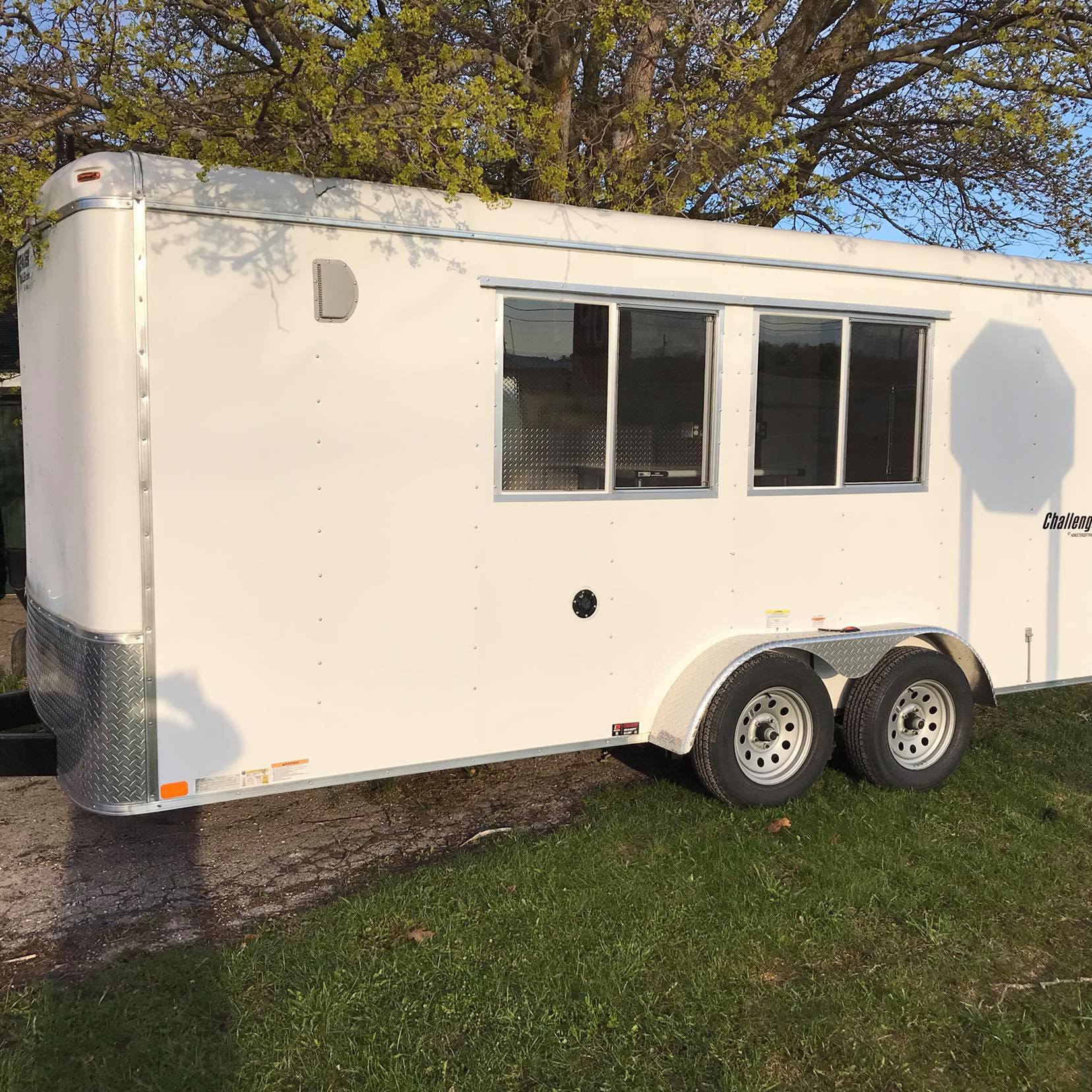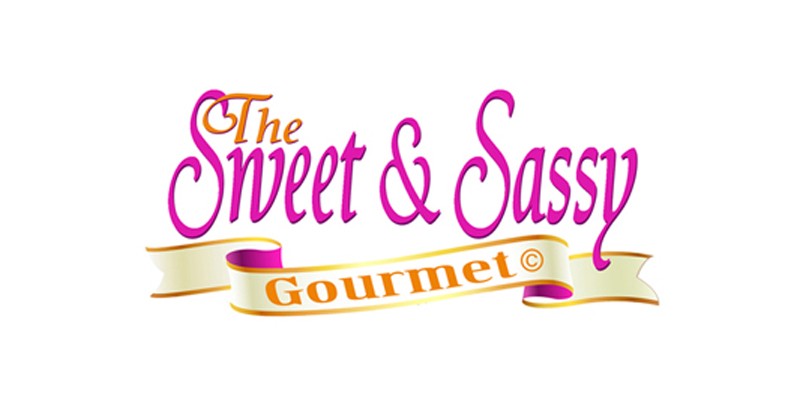 March 26TH:
Signing up with our suppliers. Insurance.
The suppliers of our Coffee, Tea, and other essentials for producing our products are being signed up with and narrowed down.
We are working together with our insurance underwriter to have the correct amount of coverage for the triler and equipment as well as product liability.
March 29th:
Minor Snag overcome.
We decided to purchase a new Hood system for the trailer with a built in Fire Supression system. That's another $4,000.00 added to the project. We just figfure we'll save a ton of time by making the treats trailer as good and safe as possible. We still haven't received clarity if we even needed it. OH Well, it's a done deal.
The loan with Awakon Bank has been finalized and funds dispursed. They were great to work with.
May 1st:
Equipment ordered
The culinary equipment we plan on using inside our trailer has been ordered. Our donut machine and a pallet of supporting goods will be arriving at the Holland terminal in Gaylord this Monday. The Coffee and Slushy makers have been shipped, as well as our ice cream dipping cabinet. Everything we need to bring to start is on it's way here.
May 11th
Equipment starts to arrive including the Lil Orbits Automatic Donut machine!
June 22nd
Health Departent License STFU approved!!.
June 26th
The Sweet & Sassy Gourmet Treats Trailer opens at 8am, Corner of M211 and Twin School!